Welcome to Gävle Apartments
We can offer you affordable rooms and apartments in central Gävle. Welcome to stay with us! 
Our apartments
Our spacious newly renovated apartments has a fully equiped kitchen and a bedroom with tv and comfortable beds. All apartments has private bathrooms. Bedlinnen, towels, wifi and parking at the yard are included in the price.  
Apartment for 1 person: From 700 SEK
Apartment for 2 persons: From 900 SEK
Familyapartment: From 1400 SEK
(2 adults & 2 kids under 12 years)
If you want to rent our apartments per week, please contact us for more information
and prices. 
Extrabeds 300 SEK/person 
Baby bed without extra cost. 
Cleaning of the apartment is included.
Payments are made with credit/debit card or Swish.
We do not accept cash payments.
Locate us
We are located four blocks from the town square of Gävle and 1,5 km from the train station.
Our apartments are situated at 
Lexegränd 5 and Luthergatan 24 in Gävle. 
Please call us if you need directions. 
+46 70-338 48 35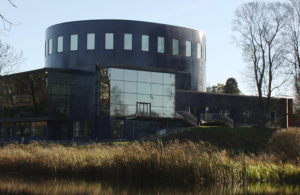 City of Gävle
In Gävle you can do almost everything! Take a boattrip on the sea, visit the local whisky destillery, say hello to the monkeys in Furuviksparken, go pubbing at the many local restaurants and pubs, scratch a moose in the ear or just sit at the library with a good coffe and newspapers from all over the world! 
We will soon put up our favorites in Gävle here. While waiting, call us for a good advise!